Development Manager's Update – September 2023
Welcome to September 2023 update!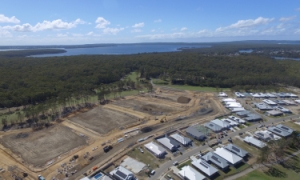 SIGV Release 5
SIGV is looking more and more like a residential subdivision as each day passes, with the delivery team taking full advantage of the relatively dry conditions to make serious progress on site. Pavement boxing is now completed, with the development now really starting to take shape. The focus is now on closing out the stormwater drainage reticulation, as well as the construction of the fire trail, both of which are making progress. The golf course tender is all but finalised, which will allow the team to move forward with the proposed works to holes 7, 8 & 9.
Expected Registration: Q2 2024
---
Development Approval (DA)
Subdivision Work Certificate (SWC)
Subdivision Certificate (SC)
---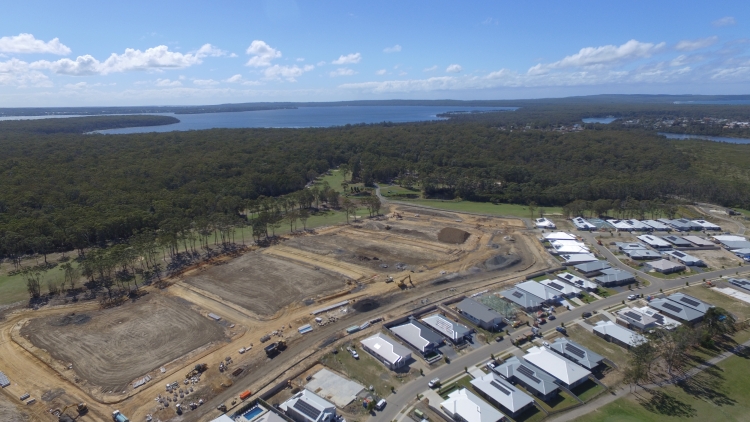 We look forward to providing you with another update next month. See you then!