EnviroDevelopment
Sussex Inlet Golf Village has been carefully designed to protect the environment and use resources responsibly.
In June 2020 it achieved full 'six leaf' status under the EnviroDevelopment assessment scheme. The EnviroDevelopment system has been designed to challenge the status quo and drive towards a future of better design, less impact & emissions, and a better quality of life for its residents. It analyses everything from pedestrian connectivity of the community right through to materials used in each home.

It not only places accountability on the developers but also builders and home designers and occupants, feeding into the Design Guidelines. Alongside architectural consultation to inspire modern coastal designs, EnviroDevelopment serves as a backbone to the Design Guidelines for Sussex Inlet Golf Village – a framework for homeowners and builders to achieve above average water and energy ratings, encouraging the use of materials with high recycled content and consider lower impact building materials.
The six leaves objectives, as shown on the EnviroDevelopment logo, are summarised as,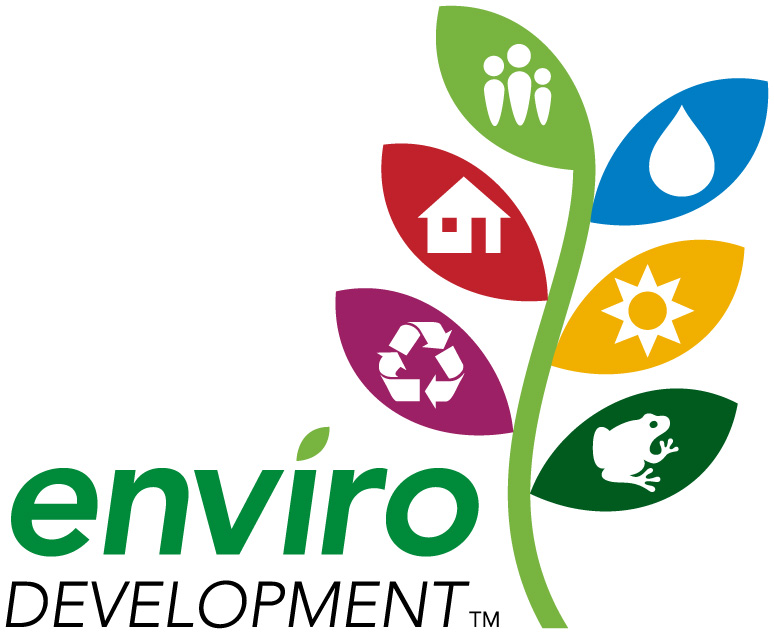 Ecosytems
To maintain healthy and resilient ecosystems based on natural processes with rich native biodiversity.
Waste
Reduced waste sent to landfill, more efficient use of resources.
Energy
Reduce usage of polluting sources and support use of renewable energy
Materials
Environmentally responsible material usage.
Water
Improve water use efficiency.
Community
Vibrant, cohesive, healthy, happy, adaptable, prosperous, sustainable communities.
If you like to find out more about EnviroDevelopment click here.