Sussex Inlet Golf Course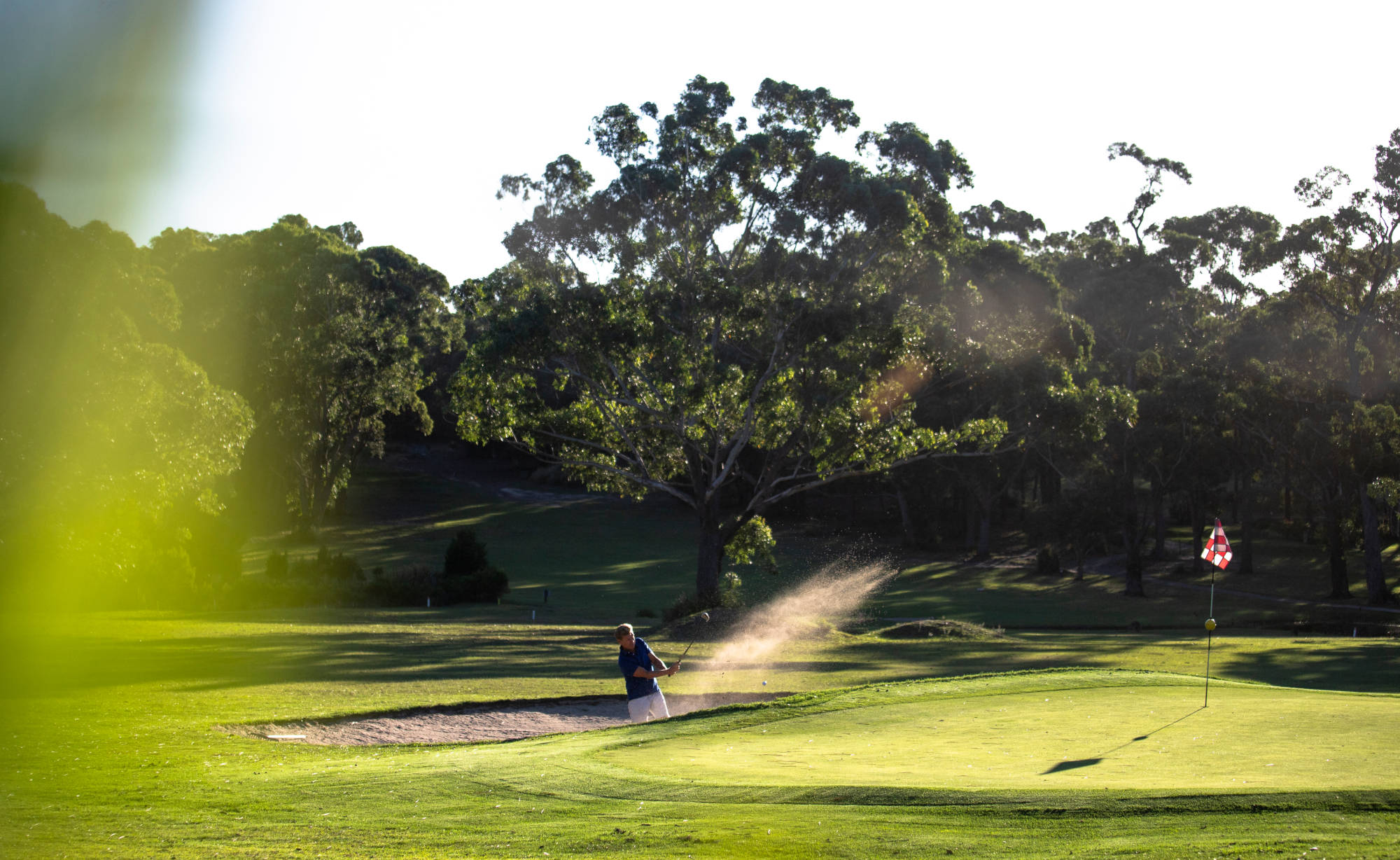 The existing Sussex Inlet Golf Course is a celebration of classic Australiana.
This classic country-coastal style course is abundant with local wildlife. Don't be surprised to spot the local kangaroos checking out your skills on the course.
Featuring nine holes meandering around the Sussex Inlet Golf Village community, it allows residents and locals alike to enjoy the great outdoors.
For more information and to contact the Club please vist their website: https://sussexinletgolfclub.com.au/