Sussex Inlet Golf Course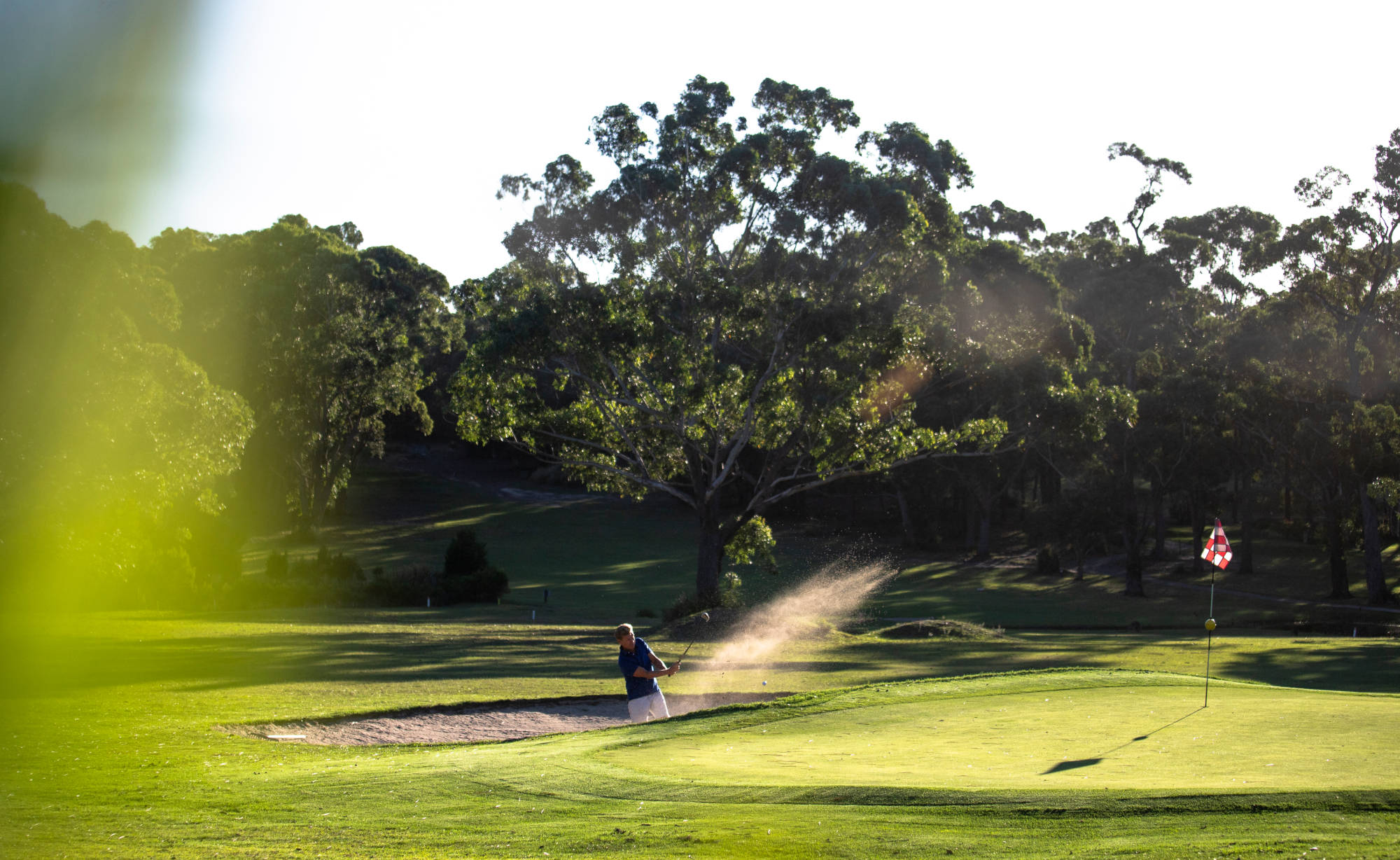 The existing Sussex Inlet Golf Course is a clebration of classic Australiana.
This classic country-coastal style course is abundant with local wildlife. Don't be surprised to spot the local kangaroos check out your skills on course.
Featuring 9 holes meandering around the Sussex Inlet Golf Village communiy, it allows resident and locals alike to enjoy the great outdoors.
All residents of Sussex Inlet Golf Village will recieve a complimentary 12month membership to the Golf Club.