Landscape Architecture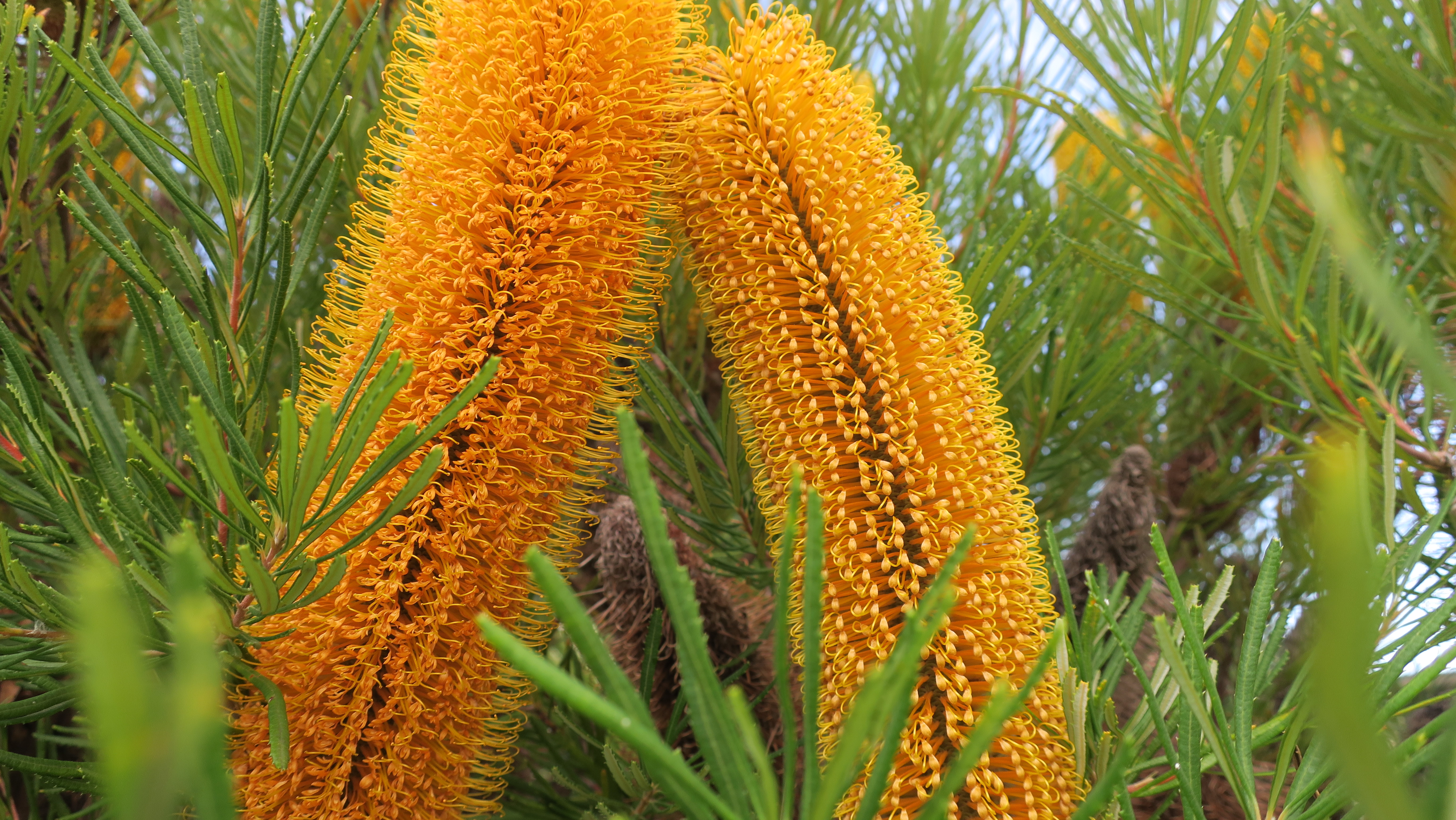 Careful consideration has been made to the future landscape features at Sussex Inlet Golf Village.
Our team have engaged Award Winning Landscape Architects, Taylor Brammer, to oversee landscaping throughout the community and provide advice to best protect the local indigenous species.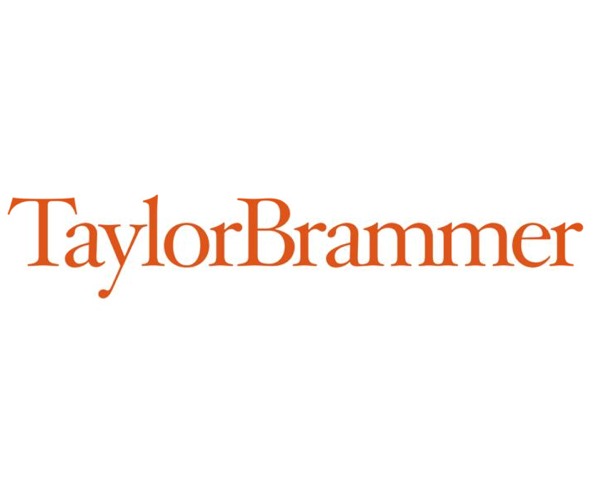 The Design Guidelines provide a guide for new residents to assist in making landscape selections that best integrate with the beautiful bushland surrounding Sussex Inlet Golf Village.