Development Manager's Update – October 2023
Welcome to October 2023 update!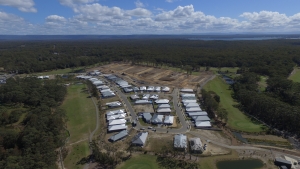 SIGV Release 5
It's been a very busy month for the team on the ground at Sussex Inlet Golf Village. The continued (relative) dry weather has provided the prime condition for us to make some serious progress. Sewer and stormwater construction is all but complete and the bulk earthworks not far off. The delivery team will now shift focus to the next phase of the development – roads and services. Installation of the road base and kerbs has already started and is progressing well – the kerbs always seem to mark the transformation point of a project! Electrical works have also commenced. On the golf course front, substantial works have commenced on the 7th tee, fairway & 9th fairway. Those works will soon spread to the full extent of all 3 holes thanks for to the efforts of the Sussex Inlet Golf Club and the head contractor. We'd like to thank our residents and golfers for their patience as we transform the course.
Expected Registration: Q2 2024
---
Development Approval (DA)
Subdivision Work Certificate (SWC)
Subdivision Certificate (SC)
---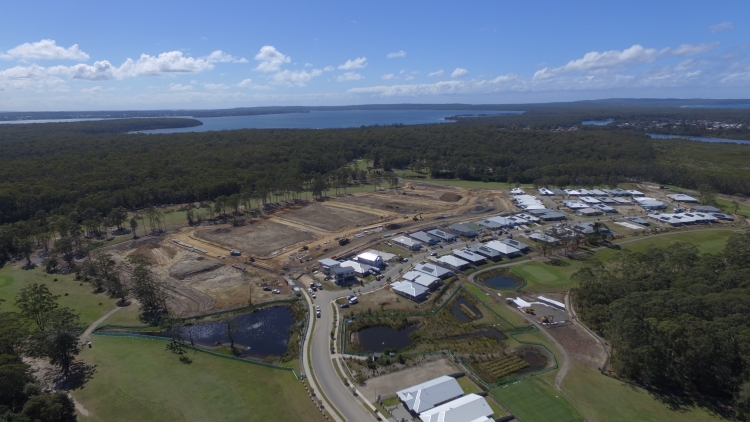 We look forward to providing you with another update next month. See you then!