Development Manager's Update – May 2023
Welcome to May 2023 update!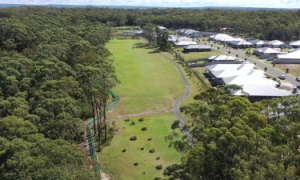 SIGV Release 5
With the green and golden bell frog fencing now well and truly complete, the team is very excited to announce that we have begun preparation for civil works. That preparation will push into June, with the delivery team moving from the areas adjacent to the first hole, down to the fairways of the 7th and 9th holes over the course of the next month or so.
After addressing the initial environmental considerations, we are pleased to have finalised a concept for the design of the golf course that all stakeholders are happy with. Once preparation has completed in the golf course area, the detailed design will be finalised and the team can then get stuck into the fun bit - bringing the course to life!
Expected Registration: Q2 2024
---
Development Approval (DA)
Subdivision Work Certificate (SWC)
Subdivision Certificate (SC)
---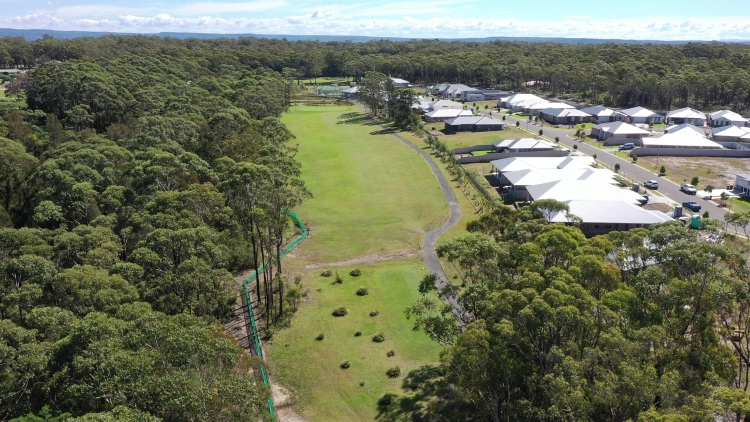 We look forward to providing you with another update next month. See you then!