Development Manager's Update – March 2023
Welcome to the March 2023 update!
SIGV Release 5
Our first full month of construction is officially complete. Over 2km of a total 3.1 km of green and golden bell frog fence have been installed. Various consultants have attended site to identify and coordinate tree removal prior to clearing including bushfire, ecology, survey and engineering. This first phase of works involves the establishment of environmental parameters and is likely to be the most challenging aspect of the project. During this phase, the delivery team will be working closely together to ensure that we comply with our development consent. Our head contractor has also spent time disposing of waste material from site to present a clean slate for the next phase of works. We are all looking forward to more activity onsite in the coming months. See you at the next update!
Expected Registration: Q2 2024
---
Development Approval (DA)
Subdivision Work Certificate (SWC)
Subdivision Certificate (SC)
---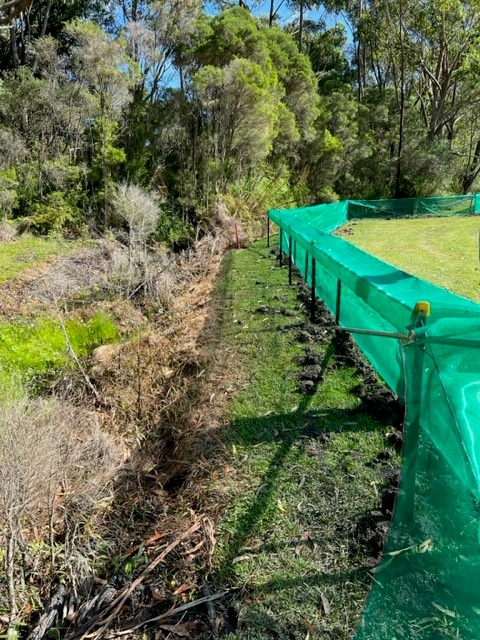 We look forward to providing you with another update next month. See you then!